Pulmuone Business

Pulmuone, Korea's leading company for wholesome foods, conducts business in a wide variety of areas, including functional foods, meal services, concession businesses, whole food distribution, mineral water, and fermented milk.
In 1991, Pulmuone first entered an overseas market by establishing a subsidiary in the U.S. Now with additional subsidiaries in China and Japan, and with a firm lead as the world's No. 1 tofu company, we are growing into a global enterprise.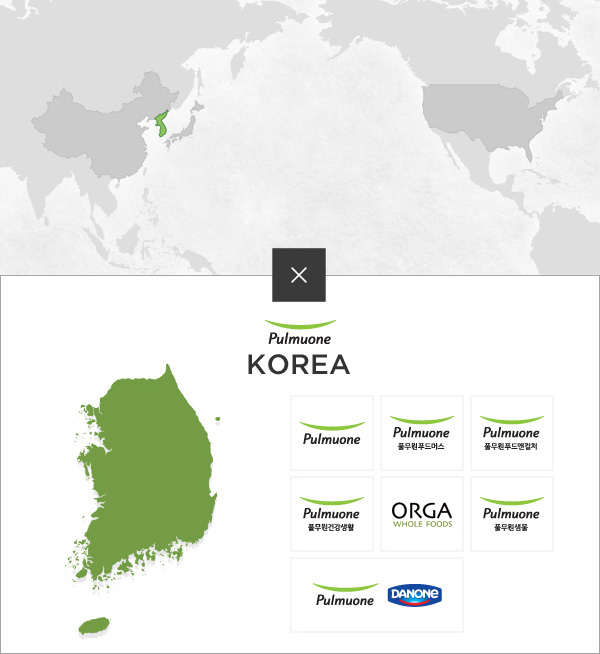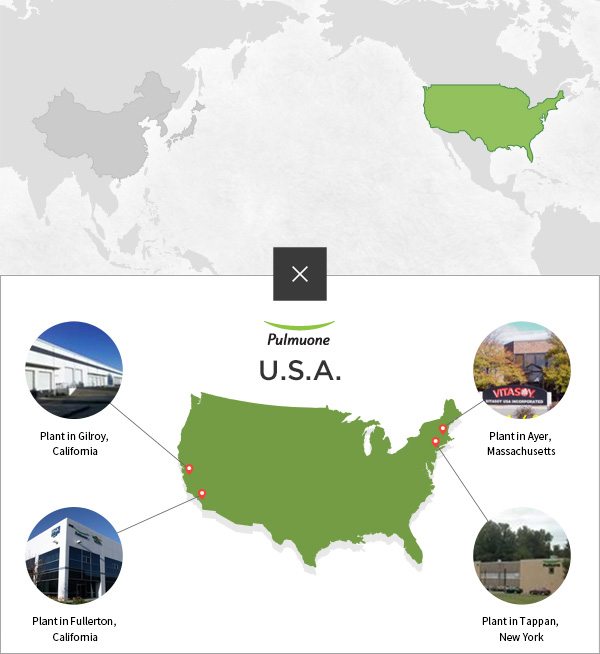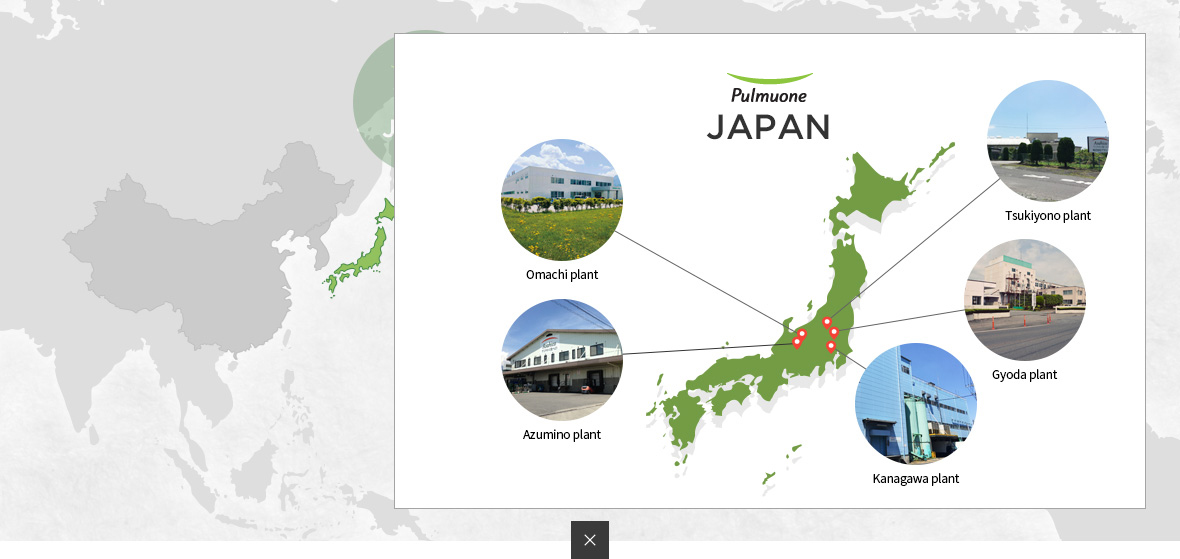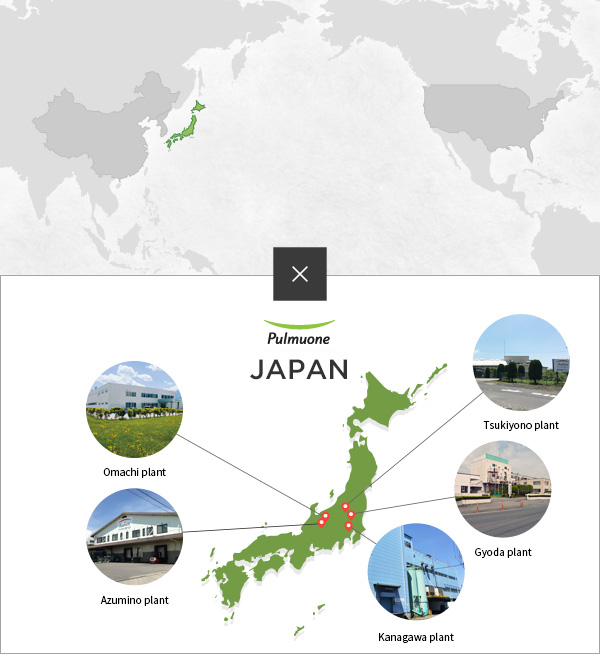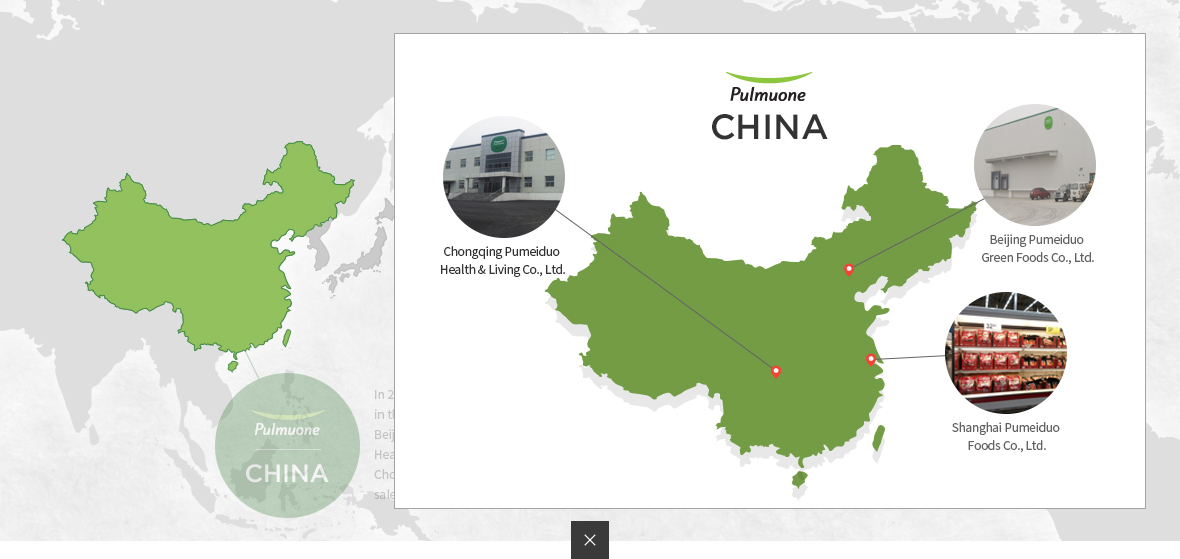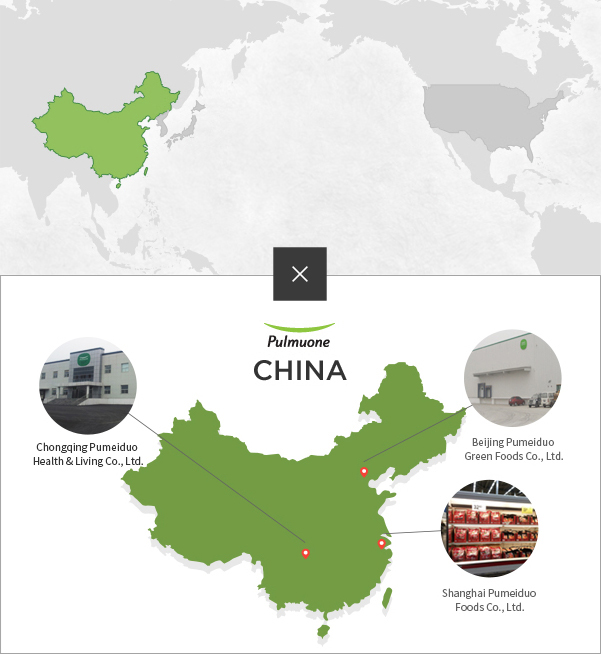 ※ For more information, click a region of interest.